Welcome to FlexIt Learning
FlexIt Analytics is business intelligence, built for people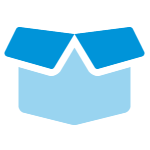 Got 5 minutes? That's all the time you'll need to download, install, and see how easy and powerful FlexIt is.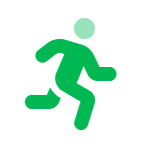 Quick start guide to get you familiar with FlexIt. Learn how to access FlexIt and build your first report and dashboard.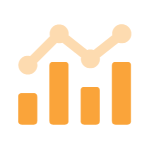 Learn everything you need to know about creating reports in this detailed guide that walks you through all FlexIt has to offer.